Aloha Kids runs workshops or workshop series for school groups, preschool classes, homeschooling groups, yoga studios, nature education programs, children's festivals, summer camps, birthday parties, or any children's group. Choose from one of our workshops or connect with us to custom build the perfect one for your group of children. 
​​​​​​​​​​​​​​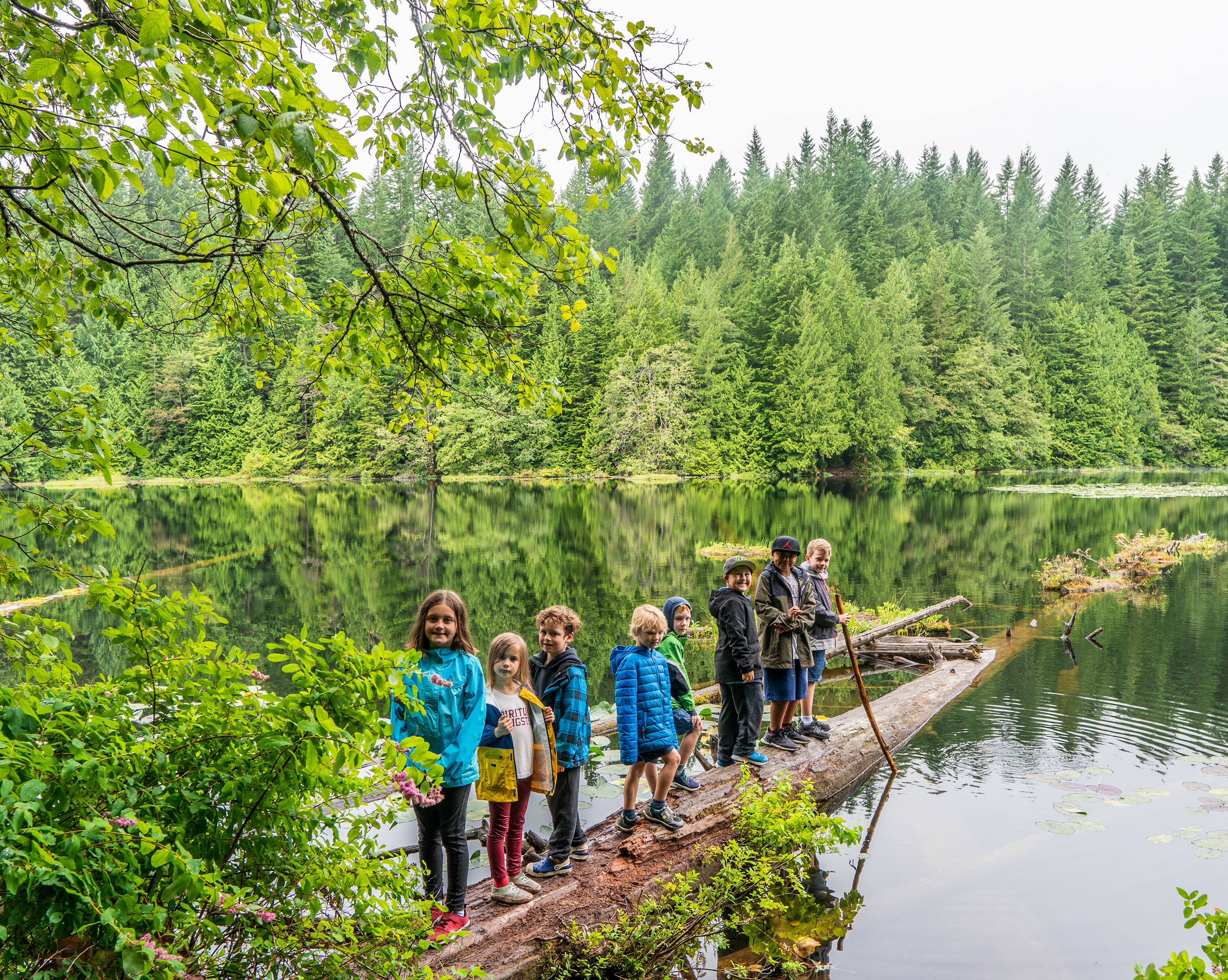 Mindful Movement and Creative Expression
In Mindful Movement and Creative Expression workshops children have the opportunity to explore the fundamental force of love as well as the elements and their relationship with them through yoga, meditation, dance, breathwork, stories, art, and music. Each workshop in an opportunity for the children to develop gratitude, foster connection, and to celebrate this beautiful and sacred experience of life.
Children of the Earth workshops are an opportunity for children to experience deep connection, oneness, gratitude, love, inspiration, joy, and respect for the natural world. These workshops can take place in forest, mountain, river, lake, ocean, or even garden environments. They typically include a hike/walk in nature with opportunities for an earth honouring ceremony, nature art, meditation, exploration, and play. 
Gaia Girls workshops are a celebration of our connection as girls and women to Gaia (Mother Earth), oneself, and each other. Girls have the opportunity to  be held in, contribute to, and share sacred space in which they can safely connect with, explore and express their divine essence. Through creative expression, yoga, and ceremony, girls nurture a deep love for their true self.