Aloha Mentorship - Passion Projects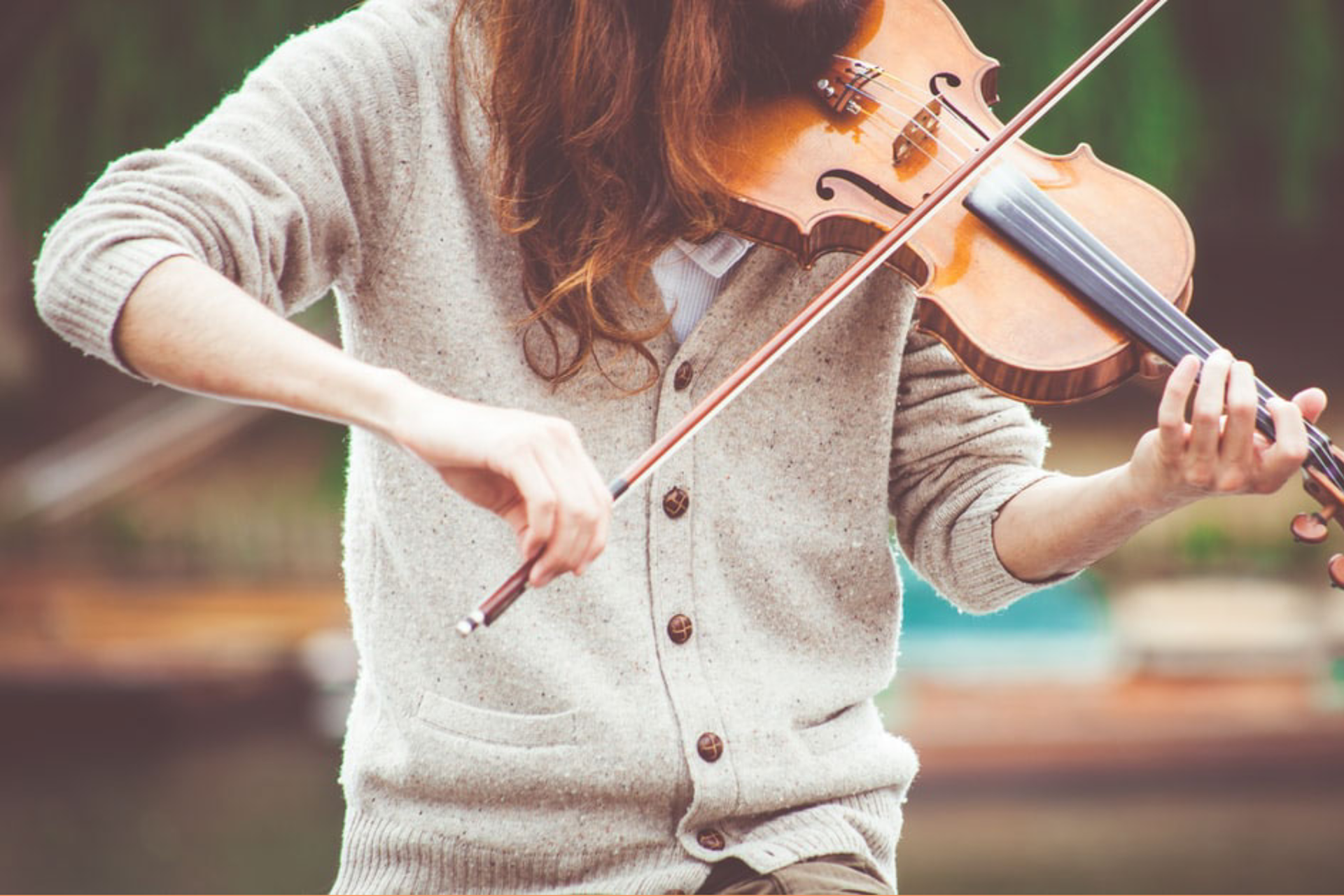 "It is a pleasure to support adolescents in their process of realizing, experiencing, and expressing their passions.
" 
During these potent times that we are currently navigating, the work that I have been doing with each of the adolescents I have the joy of working with has felt like an immense gift. The bi-weekly meetings I have with each student allow me to support their resiliency in living as their best selves. It is a gift to share tools with these young beings that allow them to ground themselves in and celebrate the present moment. I am honoured to support each one in continuing to rise in sharing their highest frequency in the great web of love that our conscious communities are weaving.
As part of the Aloha Mentorship program each student develops a passion project. This is a project that can take endless forms. It is an opportunity for the student to explore, learn, and create in their area(s) of passion(s) at a higher level. Together we work to develop a project that is unique for each individual that serves their passions, curiosities, and dreams.
In this time when each student finds themselves living in different circumstances than they are used to, we have been inspired to think even further outside the box than usual for their projects. Together, the adolescents and I have been finding new and creative ways for them to enjoy and share their passions. If you or a friend are interested in our Aloha Mentorship program please connect with us to learn more about the program and discuss how we can best serve your needs.