Aloha Kids Yoga classes engage children in the joyful sharing of life energy in the present. Through mindful movement, yoga poses, breathework, stories, songs, and games children have an opportunity to connect deeply with themselves, each other, the elements, and the fundamental force of love.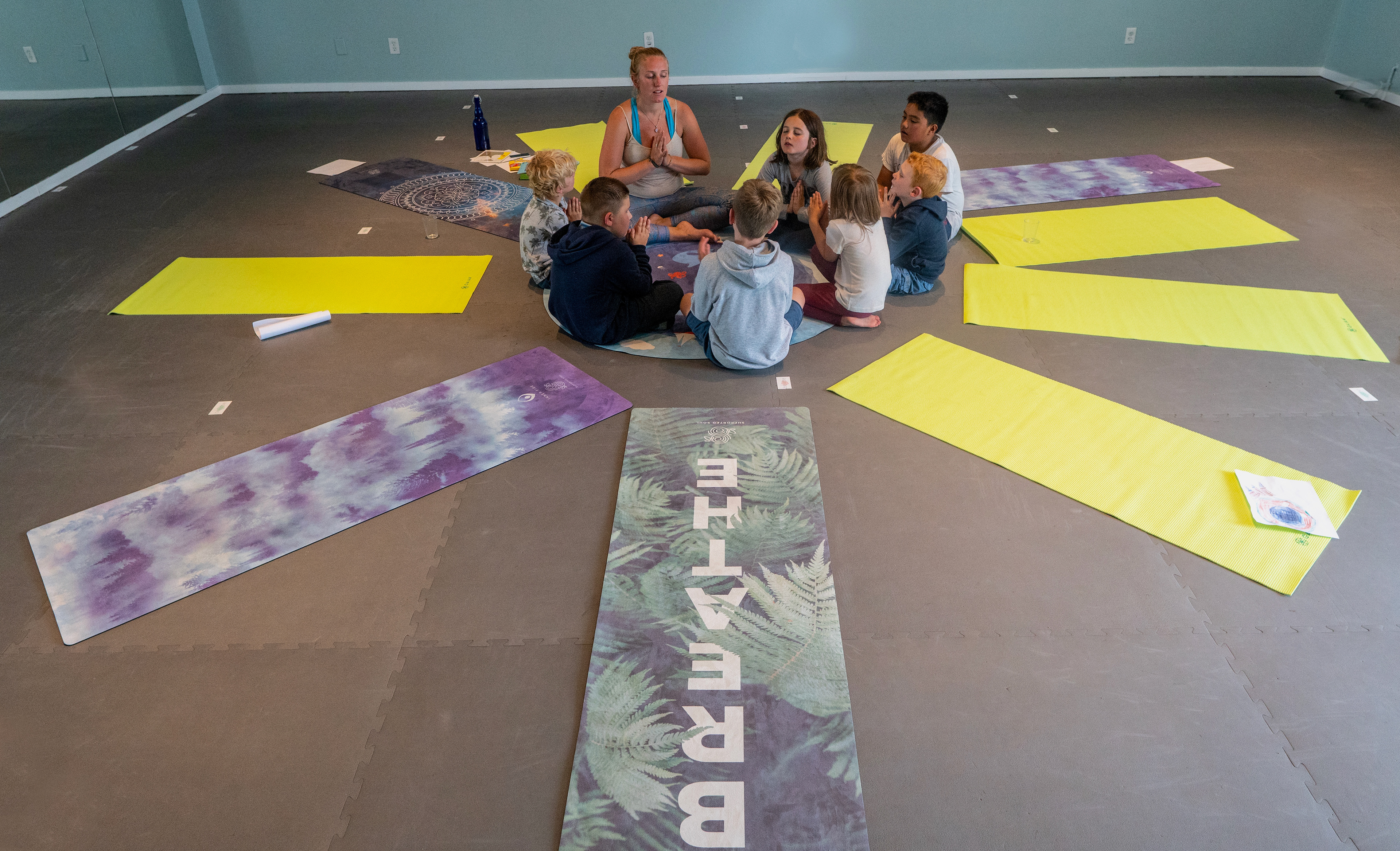 Aloha Kids runs workshops or workshop series for school groups, preschool classes, homeschooling groups, yoga studios, nature education programs, children's festivals, summer camps, birthday parties, or any children's group. Choose from one of our workshops or connect with us to custom build the perfect one for your group of children. 
Montessori and Orton-Gillingham based numeracy and literacy tutoring for individual or small groups of children between 3-12 years of age.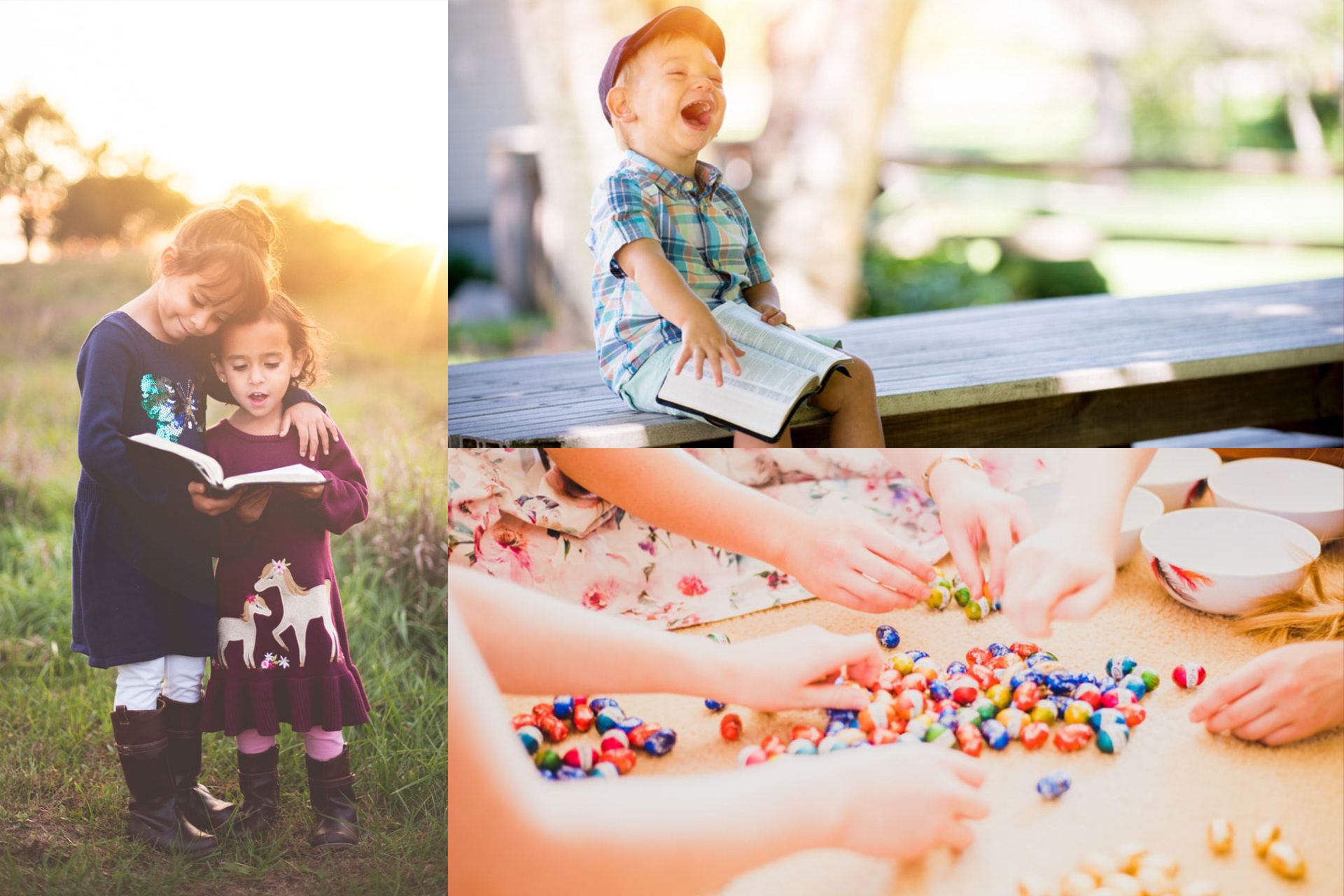 Through our Aloha Adolescents programs we support adolescents to shine their pure light and live from a place centred in the pure force of love that they are.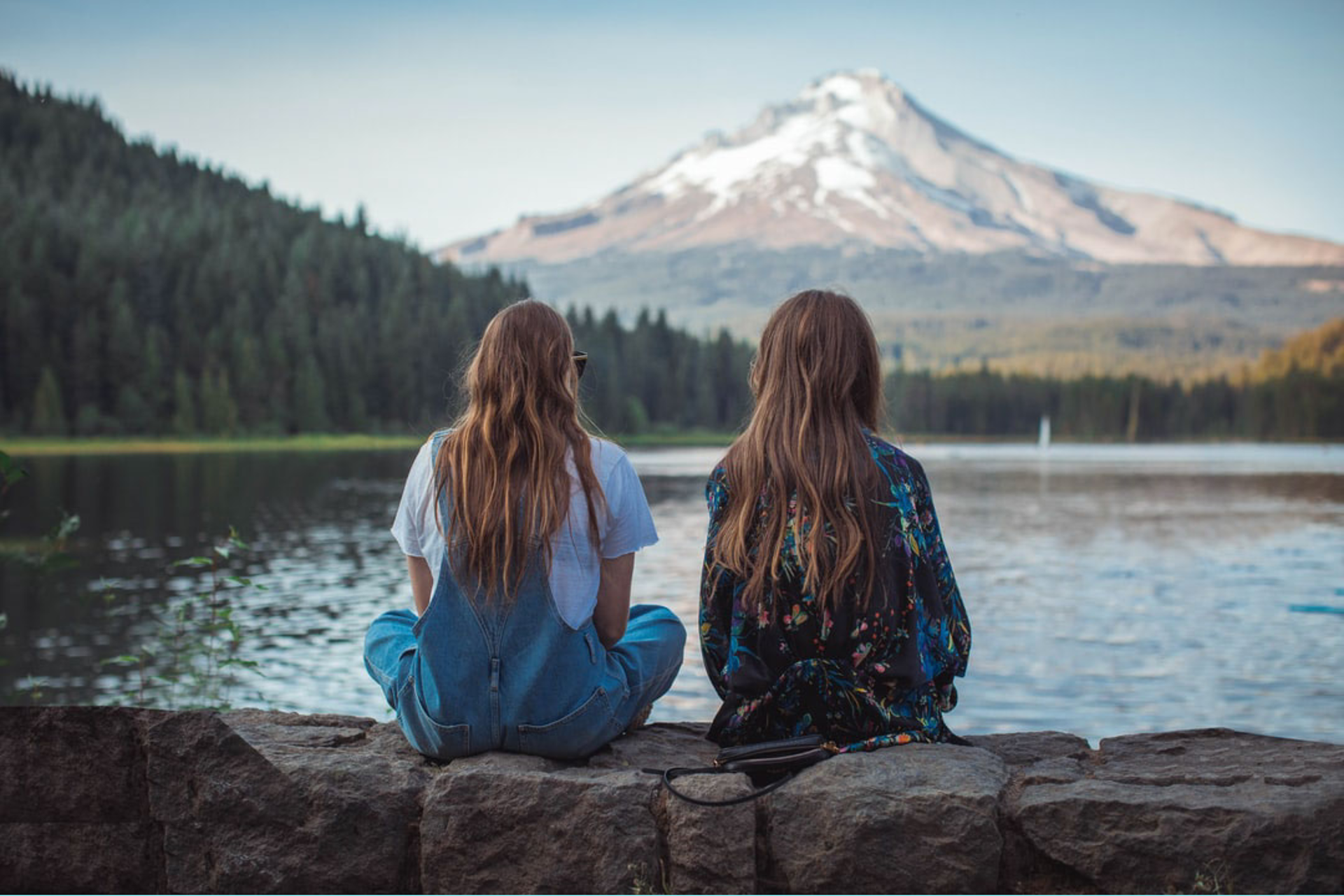 We love to share stories of our Aloha Programs through our blog. In these stories you will find some of our favourite art projects, nature connection and exploration activities, yoga ideas, and more. Lots of amazing resources for families and educators.