Aloha Kids is not only passionate about supporting young beings in their sacred journeys of childhood, but also in their transformational journeys of adolescence. Adolescence is a powerful and vulnerable time, a time of self-discovery and a time of exploring how to share one's life force in this world. Adolescents benefit tremendously from a strong support system during this time. As a part of this support system, Aloha Adolescents programs aim to support, guide, and inspire adolescents to live in their purest expression of self. Through our two Aloha Adolescents programs, Aloha Mentorship and Moon Sisters, we support adolescents to shine their pure light and live from a place centred in the pure force of love that they are.    
​​​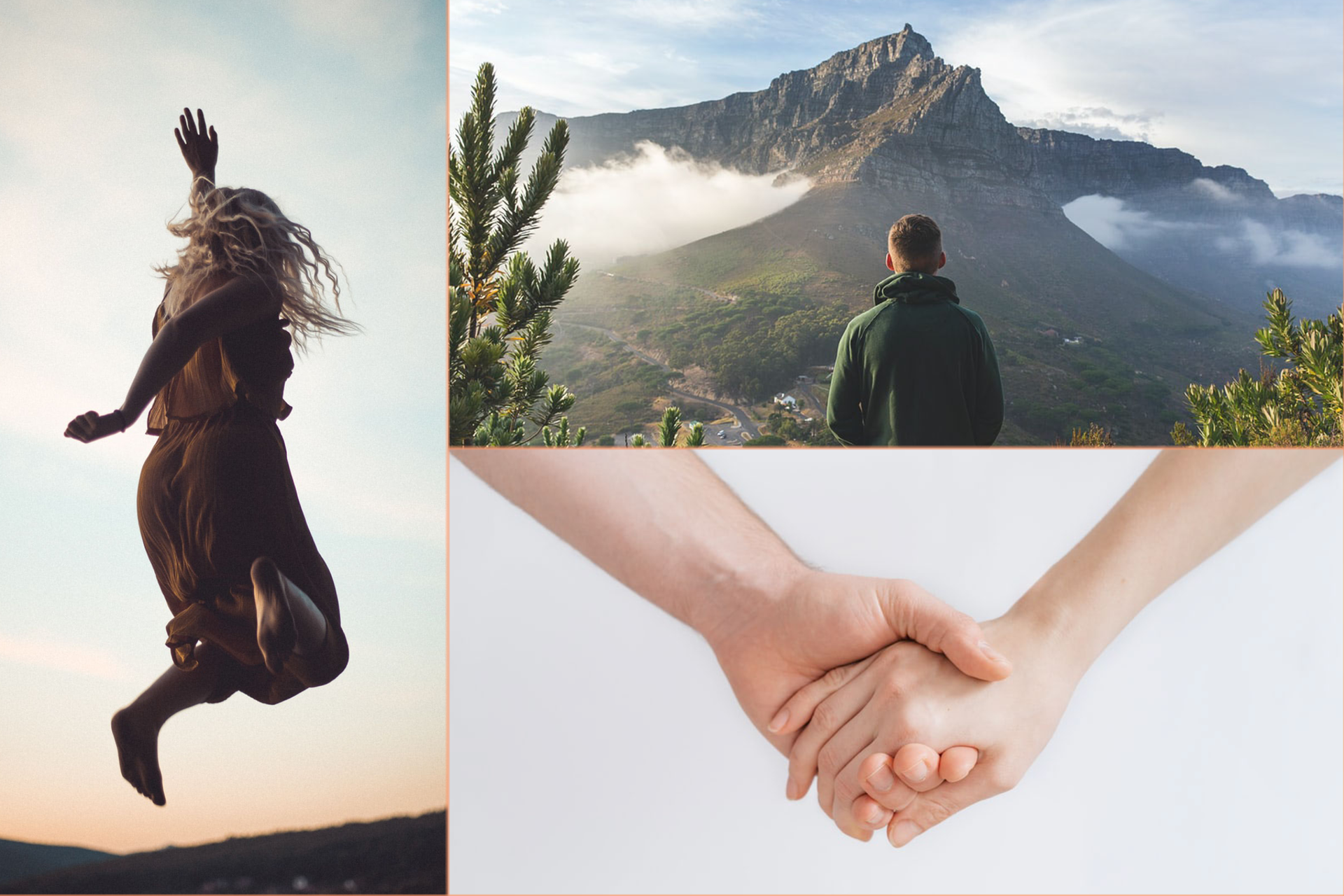 Olivia, founder of Aloha Kids and director of the Aloha Adolescents programs, specializes in supporting people to realize, experience, and express their true passions. Aloha Mentorship programs allow adolescents to work one-on-one with Olivia, virtually and/or in person. They receive personal, social, academic, and extracurricular support and guidance. They also have the opportunity to dive deeply into their passions and visions for this life through the creation of a passion project.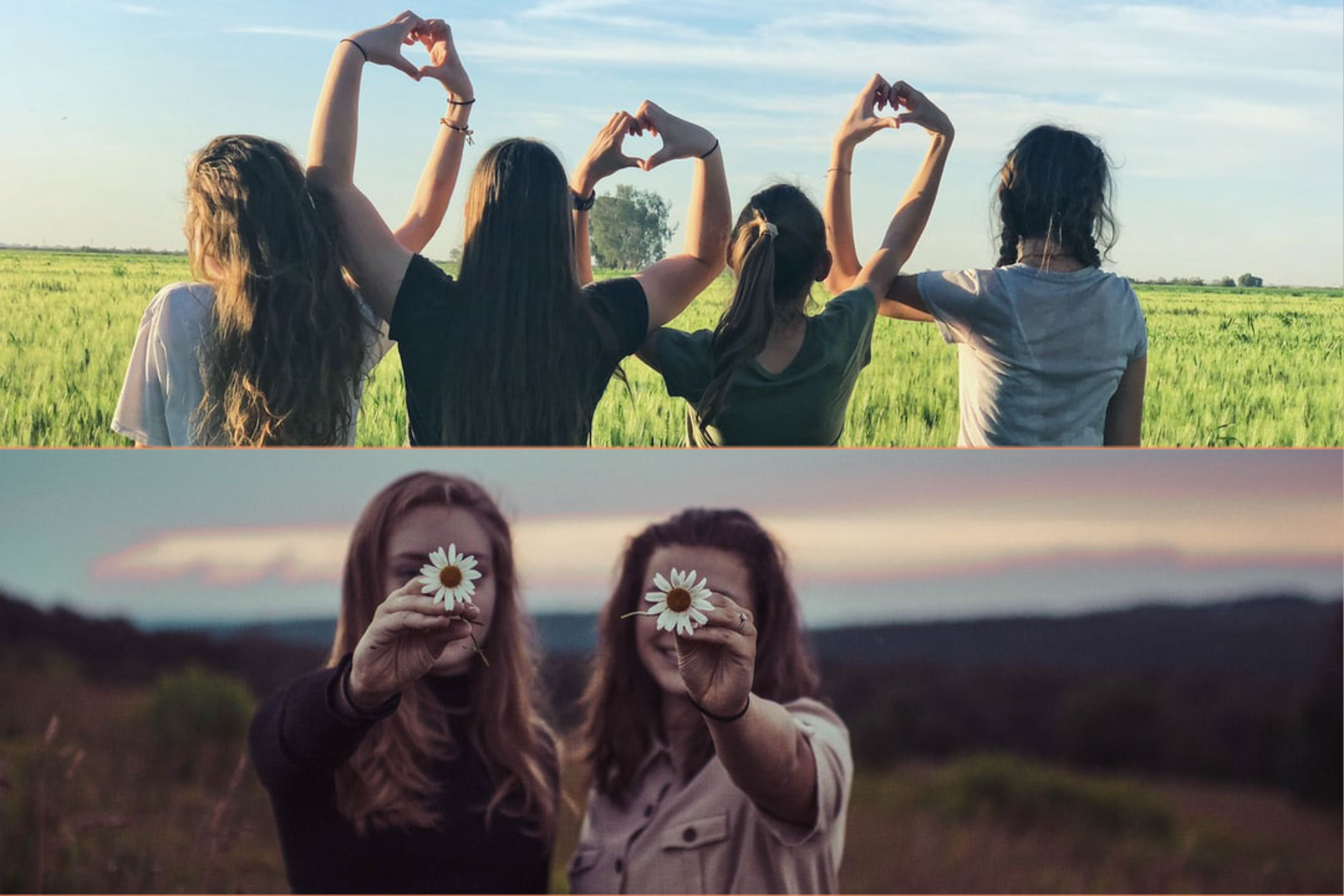 "Dwell as near as possible to the channel in which your life flows."
Our Moon Sisters offerings provide adolescent girls with opportunities to take part in girl's circles and retreats. In these circles and retreats girls have the opportunity to be held in, contribute to, and share sacred space. Within this sacred space girls come home to the self, thus coming home to the oneness of the great force of love. Through connection with the elements, yoga, mindful movement, creative expression, ceremony, and community, girls learn practices to ground deeply into their inner-being, enabling them to shine their pure light.